We're having a party
and you're invited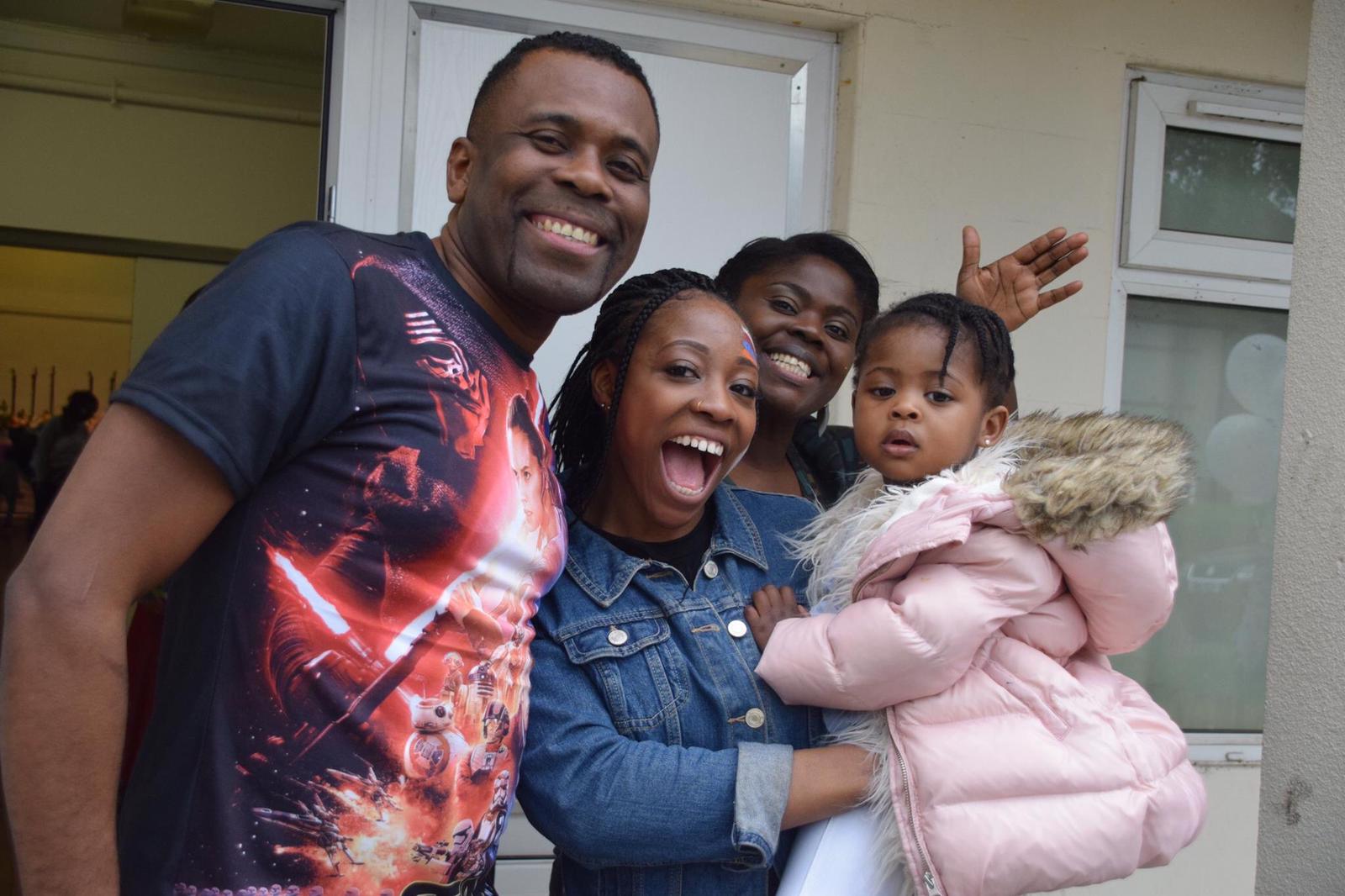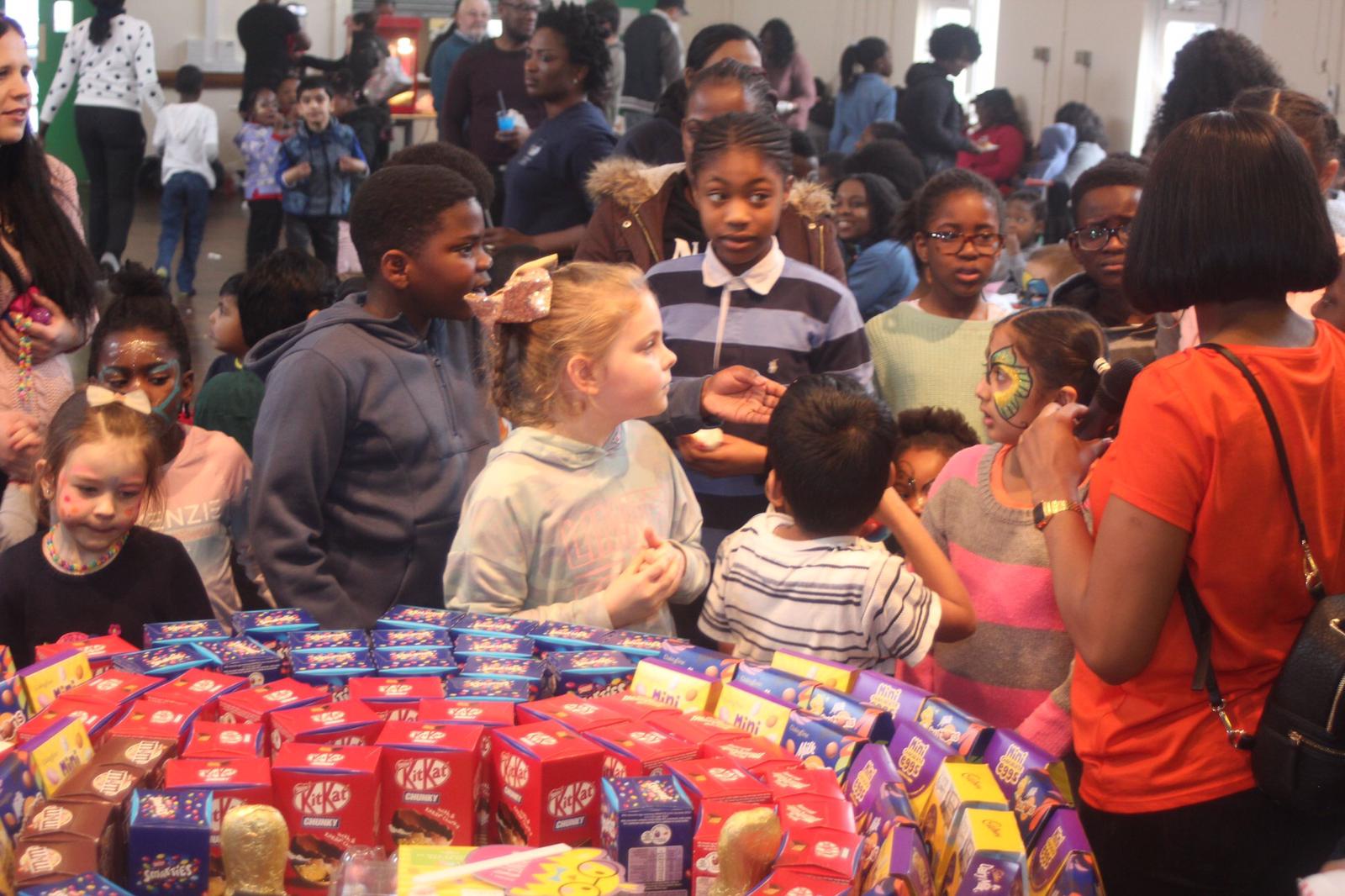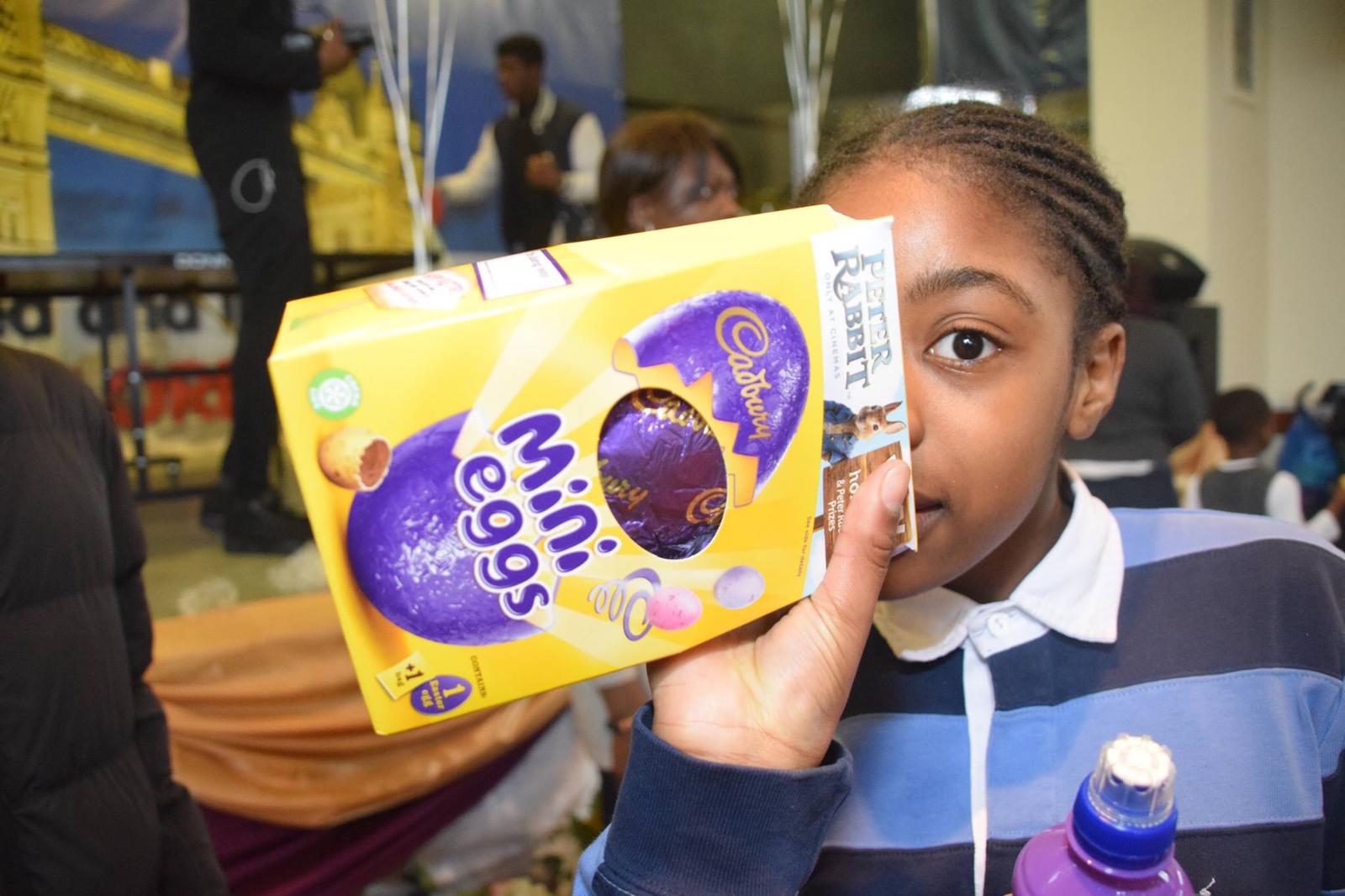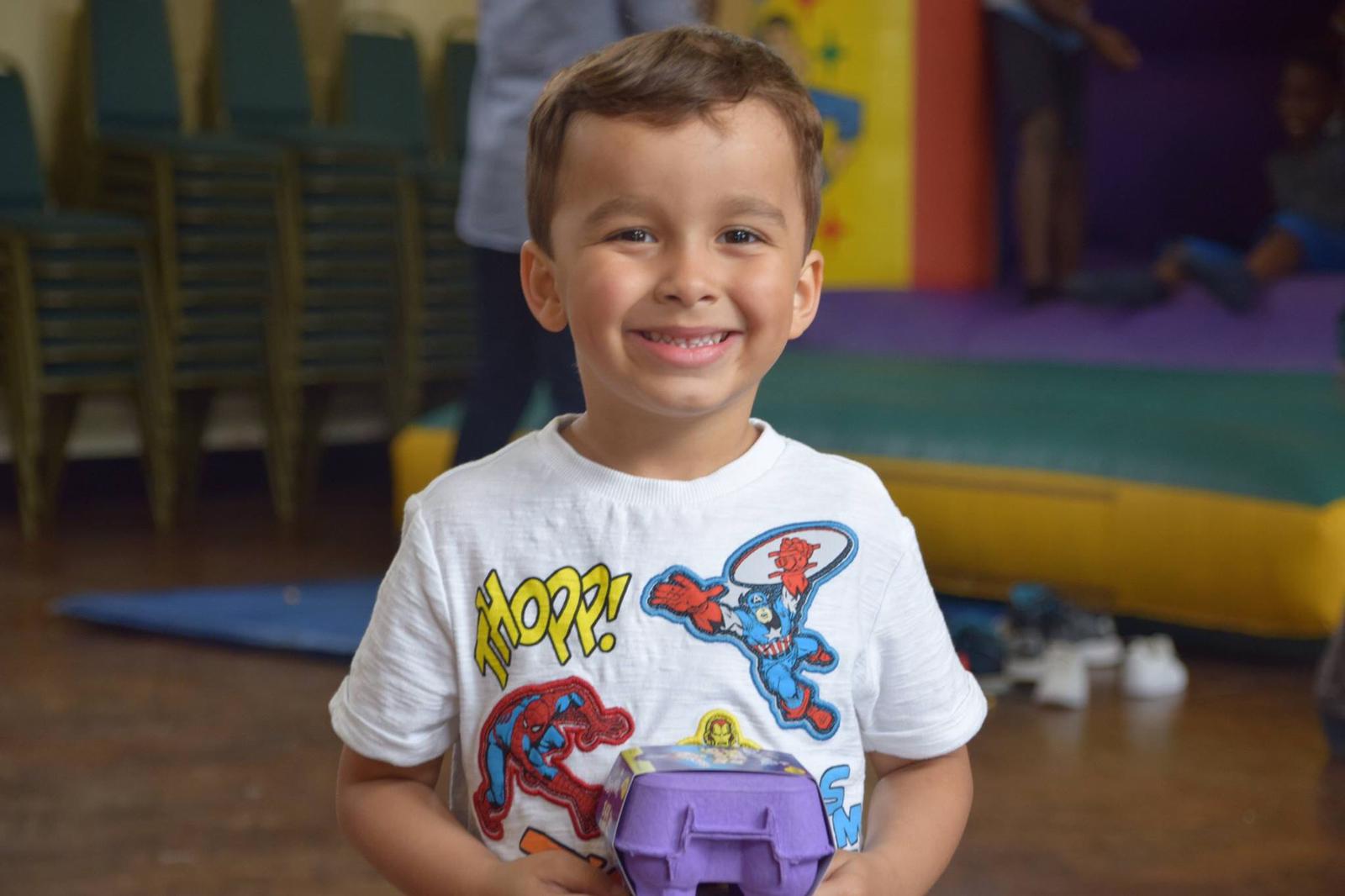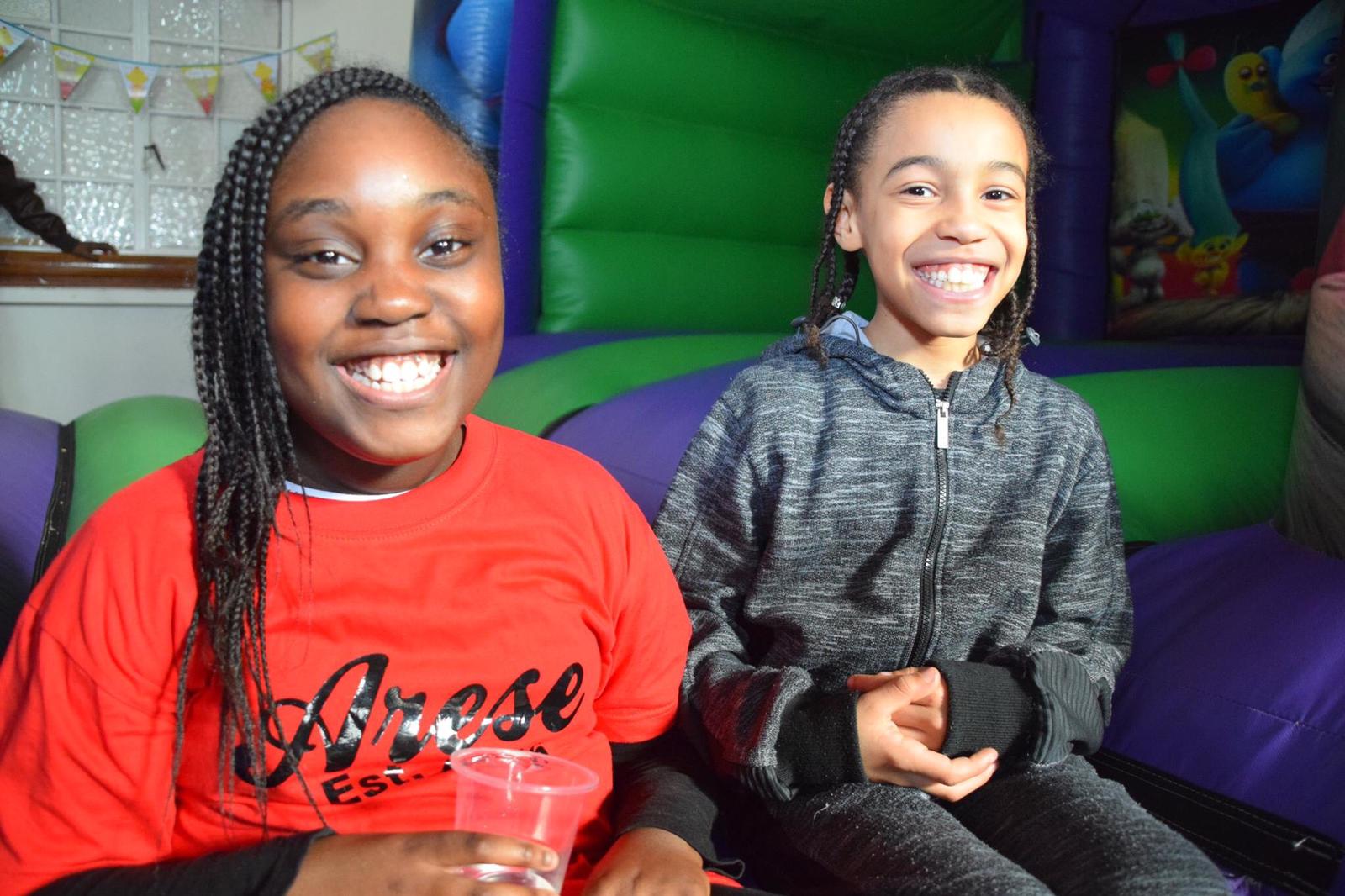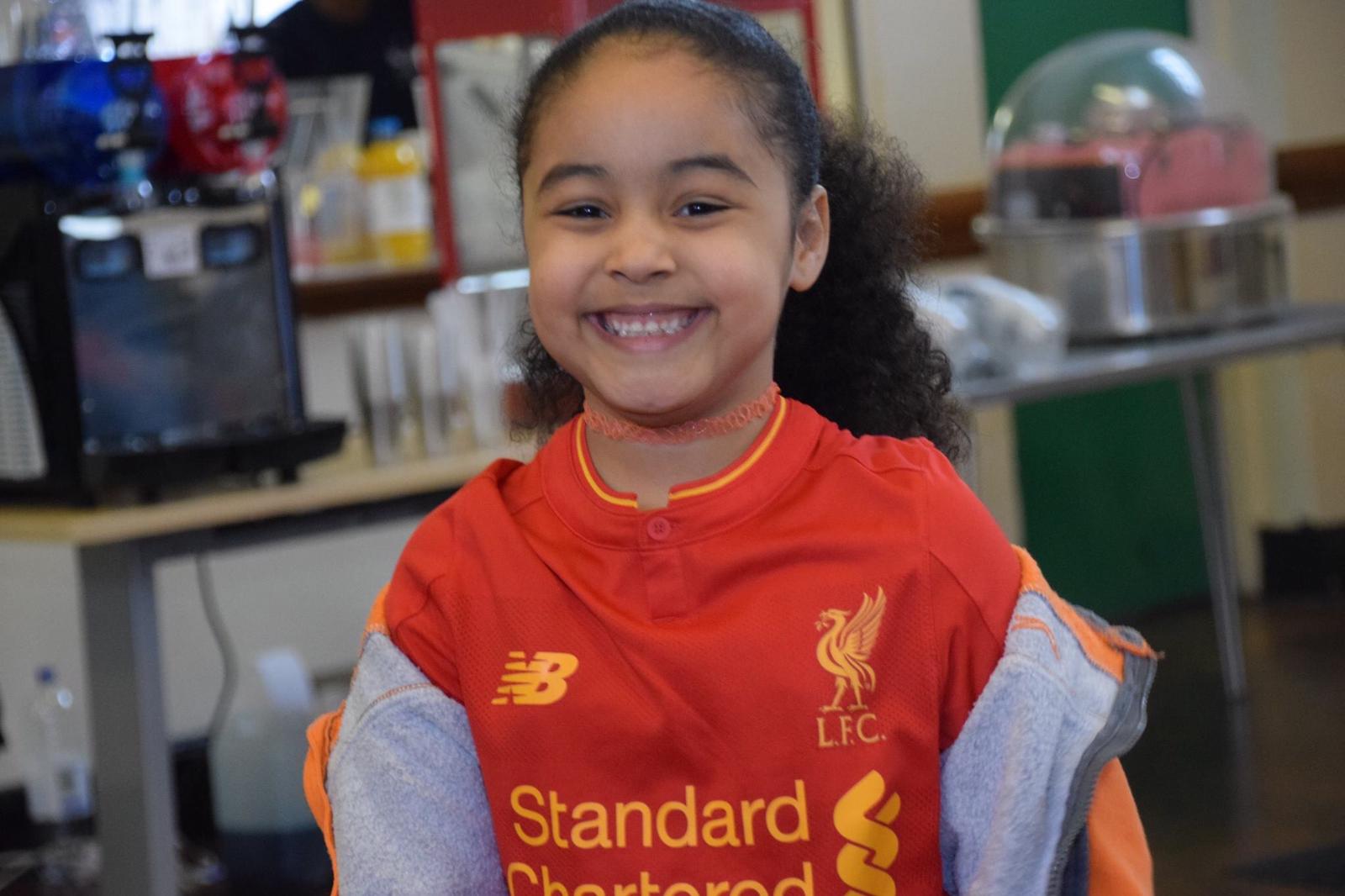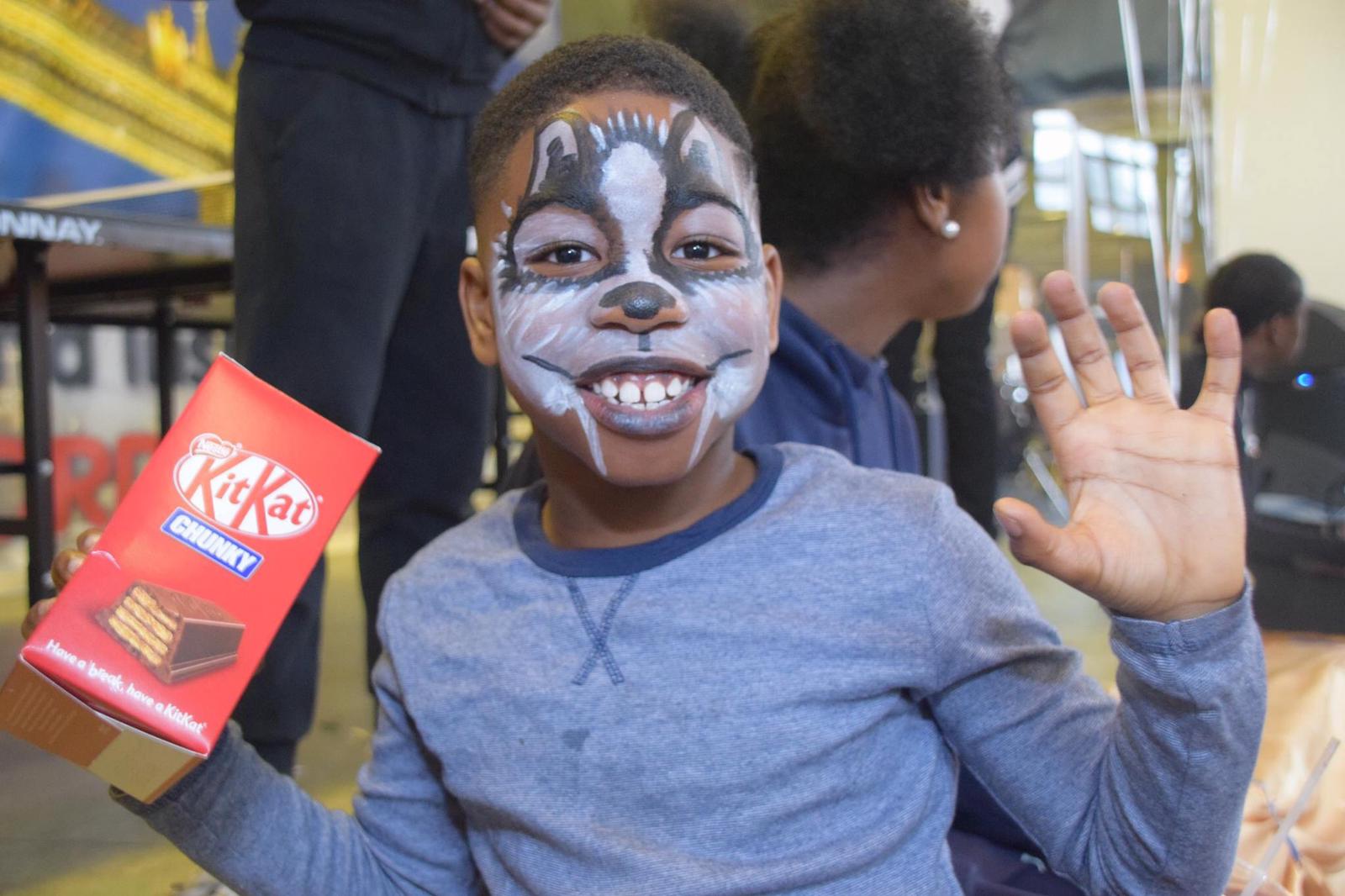 Saturday April 20th
EASTER EGG HUNT 1PM - 4PM
We are having a party this Easter and you're invited. We are hosting one of the biggest egg hunts in our community! There will be loads of eggs, more candy than you can handle, games, and prizes! Don't miss out on this one-of-a- kind opportunity for you and your family to enjoy this season together.

This event is 100% FREE and open to the public. Free Food & Drinks, Free Face Painting, Free Family Photos, Bouncy Castle, Fun Games and loads more.
sunday april 21st
EASTER SUNDAY 10:30AM
We all need a reason to keep going, to believe things will get better. When Jesus rose from the grave, He gave us the ultimate reason to hope. He proved that the worst the world has to offer is no match for our God. In Jesus, we find a hope will carry us through any circumstance. You can have that hope, too! Discover how this Easter.
Come experience an Easter with a relevant message for your life, energetic music, and real community! Don't sit alone, bring someone to Easter at Common Impact Centre!
INVITE YOUR FRIENDS AND FAMILY
SHARE THESE FUN GRAPHICS ON YOUR SOCIAL MEDIA PAGES